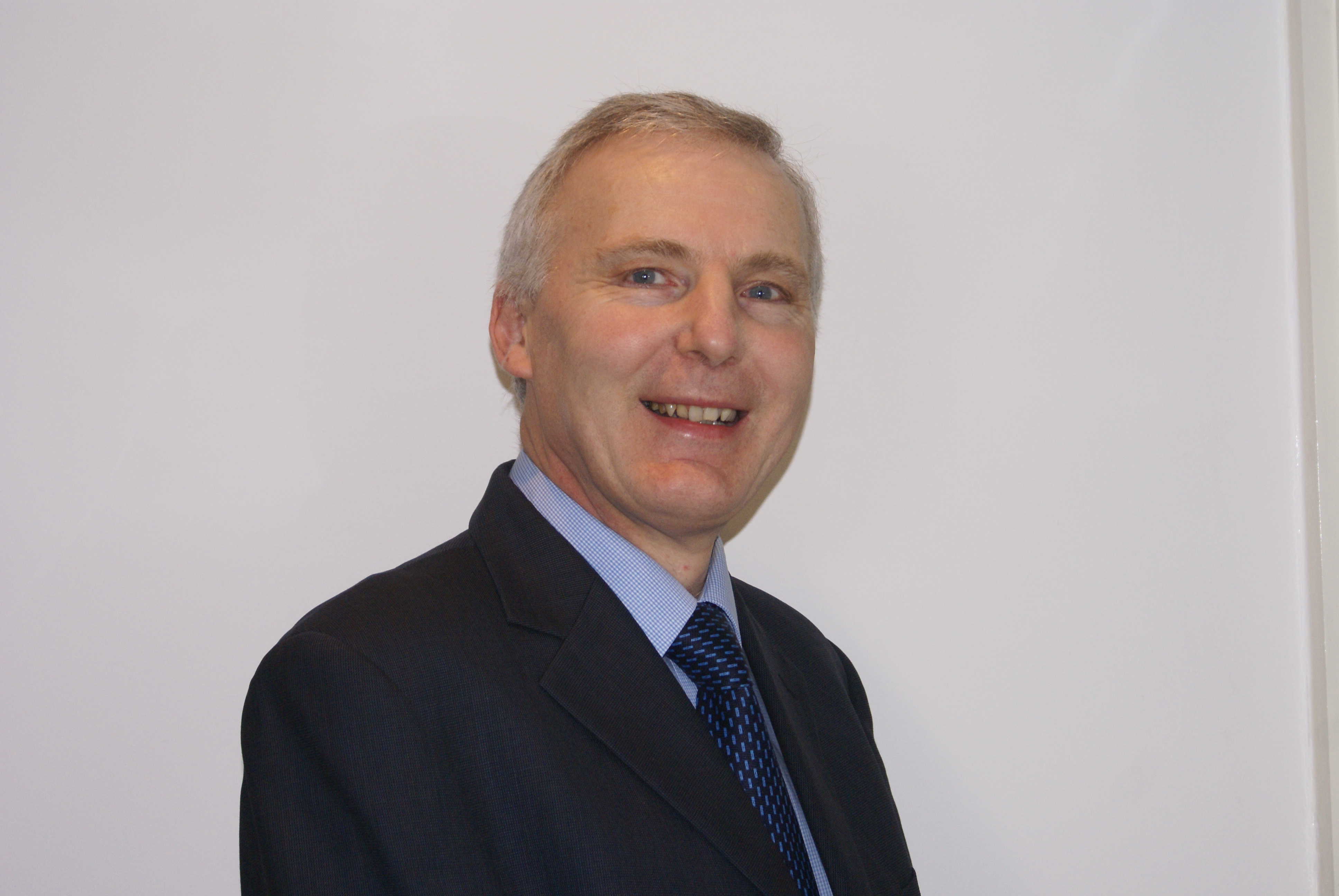 NFEC Regional Representative
Kevin Whitehouse
View Kevin's Details
MIDLANDS - REGIONAL MEETINGS
Date of next meeting: POSTPONED
Venue: Walsall College
Programme:
Email Elaine on seminars@nfec.org.uk to book your place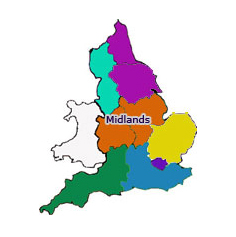 PREVIOUS REGIONAL MEETINGS
NFEC REGIONAL REPRESENTATIVE - KEVIN WHITEHOUSE
Email: kevin.whitehouse@bmet.ac.uk
Kevin began his career working as an Electronics Technician with responsibility for maintenance of television, video and audio equipment in a semi-professional television studio. This role also involved building electronic systems and providing support to studio users in productions set in an educational environment. It was here that Kevin was able to combine his passion for Electronics and develop a deep interest in passing on his knowledge to young people.
In his mid-twenties he gained his first teaching appointment as a part-time Lecturer in Electronic Engineering at Longlands College of Further Education in Middlesbrough. This he greatly enjoyed and three years later was appointed to a full-time Lecturer's post at Walsall College of Technology. Here he taught a wide range of modules related to Electronic and Telecommunications Engineering and gained experience of managing students on industrial work experience in the UK and Italy. The trips overseas were particularly memorable, having the opportunity to support students and visit a range of companies including general engineering, vehicle manufacturing and commerce. Apart from the business role, he was able to sample some of the local history and culture.
While working, Kevin studied part-time to gain a Higher Certificate in Electronics and Communications Engineering, followed later by a BSc (Hons) specialising in Electronics, Telecommunications and Technology, a Certificate of Education and then he studied at Masters level in Computing and Telecommunications Engineering.
In 2005 Kevin made his first steps into Educational Management and was appointed Programme Manager in Engineering at Sutton Coldfield College, which is now part of Birmingham Metropolitan College. His initial role at the college involved managing a range of Engineering provision including Mechanical Engineering, Electronic Engineering, Telecommunications, Technical Computing, and Networking. His role now at the College is that of managing Higher Education and International courses in Engineering and Technology. This has included working with local, national and international companies and universities in developing new provision including Foundation Degrees in Electronics and Control, Manufacturing and Communications Engineering and HNCs. Managing Schools links and Open Events for the Faculty is also an important responsibility.
Kevin has particular interest in making Advanced Mathematics and Technology more accessible and more easily understood to aspiring young engineers, through a combination of classroom delivery, support materials and in particular, applying the theory to interesting Engineering applications.
This academic year two further opportunities have arisen for him; one as External Examiner for a South of England university and, of course, being NFEC representative for the Midlands region.
Kevin will be working with colleagues and members at NFEC to support our region.