Jonathan Gill, NFEC's Chair


Be an NFEC Centre Member!

If you deliver learning in engineering in an NFEC Member Centre you can get all the benefits of this website.
Click below to check whether your email domain is valid - if it is, you can register now!
NFEC activity news
Midlands regional meeting
News just in from the Midlands regional meeting held on Friday the 21st March
- Held at Stafford College
For more information and meeting notes go to our Regions page
EngTech NOW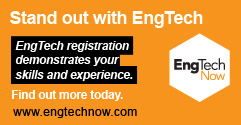 EngTechNow is a campaign to increase registrations for the professional title, EngTech. It was announced by David Cameron in June 2013.
Click on the image for further details